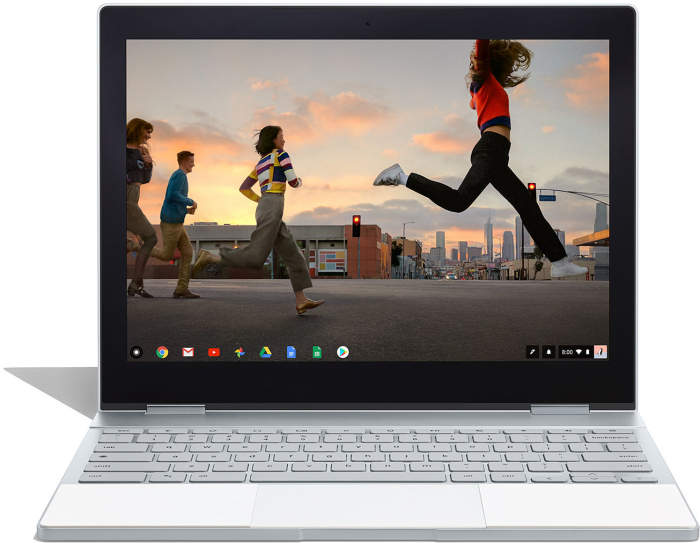 in Cyber Monday
Best Buy has a fixed $300 off coupon for the Google Pixelbook. This makes the i5 128GB model GA00122 the best deal at $699, down from $999. It is also the lowest price we've ever seen for this model!

The i5 256GB model GA00123 is a bit less attractive at $899, since a mere 128GB more storage space is hardly worth $200.
Finally there is the i7 512GB GA00124 model unattractively priced at $1349, which is well above the lowest price we have seen this holiday shopping season.